Meet Our New Doctors
We are constantly inviting professional doctors to join our medical team in order to provide quality medical service to the general public.
Penang Adventist Hospital PAH was established in 1924 by DR J. Earl Gardner
The Penang Adventist Hospital (PAH) is part of an International Adventist Network of some 600 not-for-profit hospitals, clinics and dispensaries worldwide. From its humble beginnings, PAH has continuously grown to become a tertiary healthcare centre for the Malaysian community and International visitors.
The hospital is supported by dedicated physicians, nurses, and healthcare professionals, and employs modern medical equipment to provide quality healthcare. We look forward to not only providing quality healthcare services but also educating the community to make informed choices about their general well-being.
Continue Reading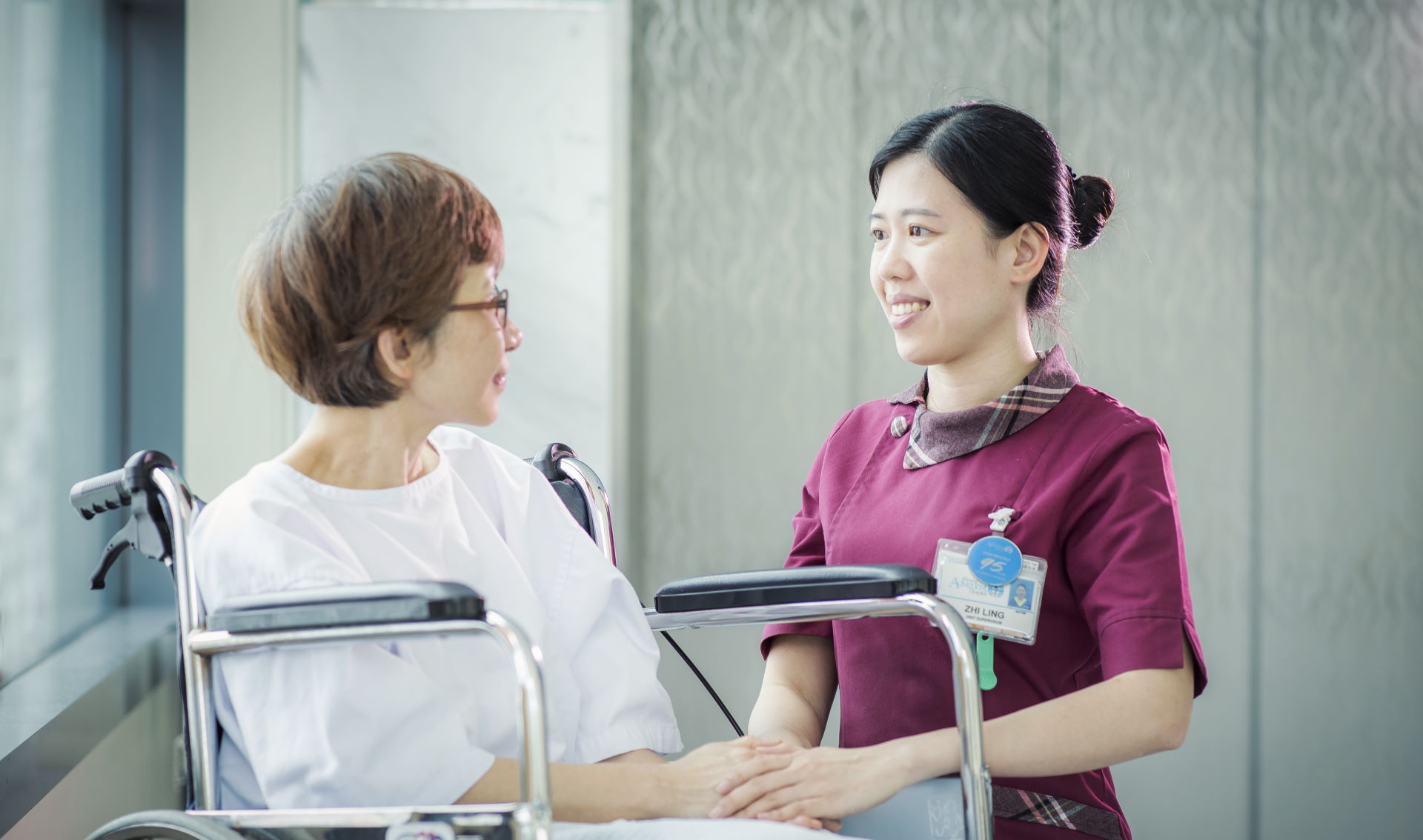 Why choose us?
We are a team that is committed to the highest standards of patient care by providing quality healthcare services, advanced technology and facilities, ensuring the best care for today's patients and future generations.
Learn More About Us
Accreditations & Awards
Penang Adventist Hospital is committed in being a world-class health care organisation of choice. We strongly believe that operational excellence and patients' safety form an integral part in meeting and exceeding our customers' expectations.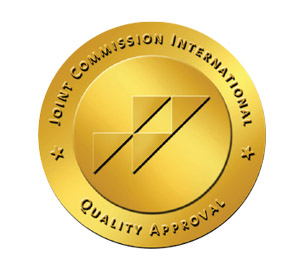 Joint Commission International (JCI) accreditation
5th Cycle, 2019 – 2023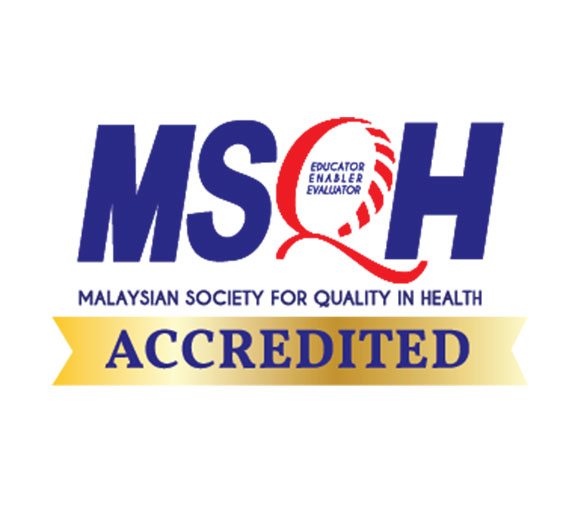 Malaysian Society for Quality in Health (MSQH)
6th Cycle, 2019 – 2023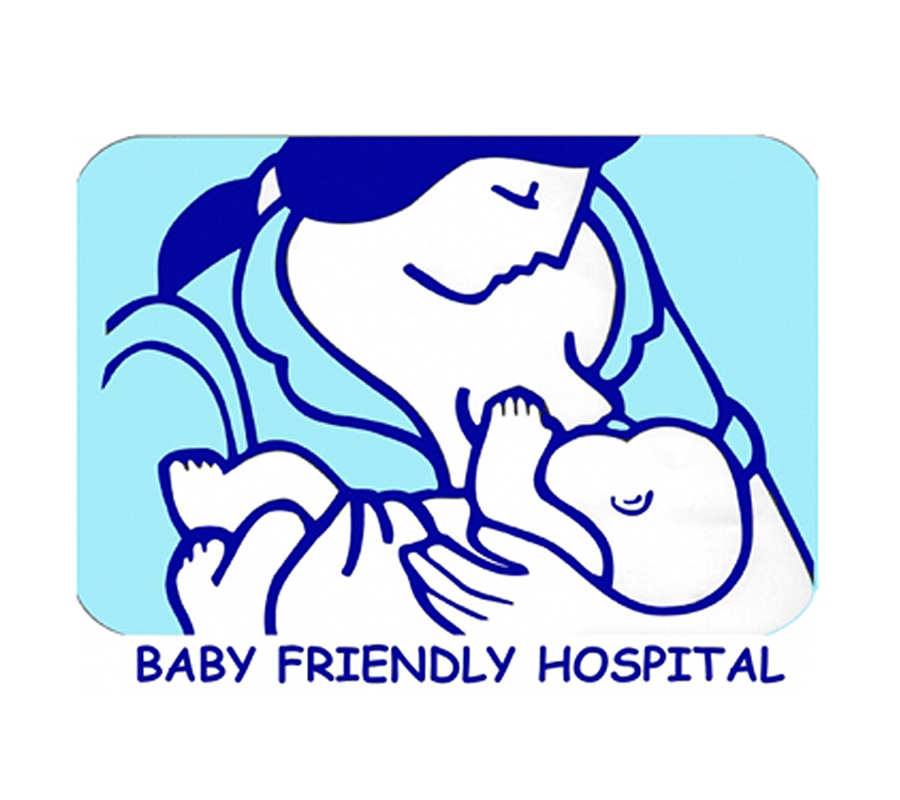 Baby-Friendly Hospital Initiative (BFHI)
6th Cycle, 2022 – 2026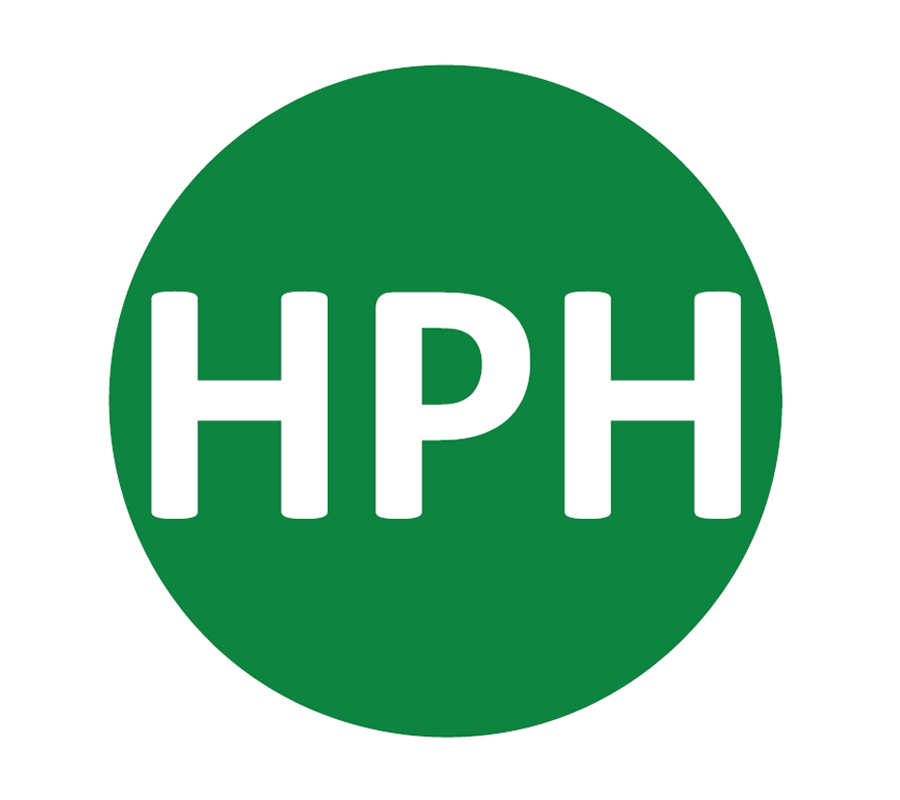 Health Promoting Hospital Network (HPH)
3rd Cycle, 2021 – 2024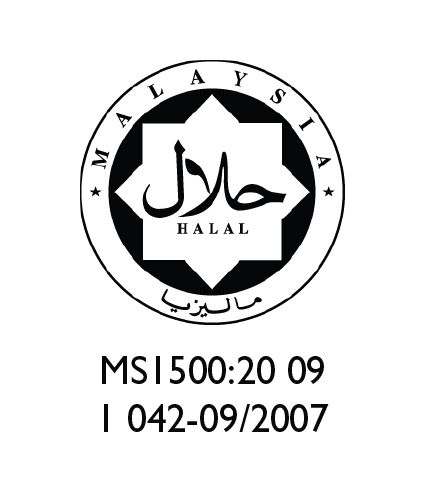 HALAL
The hospital's main kitchen, cafeteria and commissary are halal certified.
Adventist Lifestyle Centre
At Adventist Lifestyle Centre (ALC), we provide a suite of clinical services to cater your needs, from wellness checkup to vaccination and visa screening.
Latest Events
At Penang Adventist Hospital, we actively organise community events and training classes to help the public to shape a healthier lifestyle and also to equip them with health knowledge to assists them in making informative health related life choices.
View All Events
---
Medical Articles & Newsletters
Our blog posts serve as a purpose to nurture the community about health and wellness. Featuring a wealth of educational and verified information in health care industries, our purpose is to empower readers with medical, clinical and health knowledge.
View All Articles
View Latest News