Article Published On
09/11/2023

Estimated Reading Time
1 minute read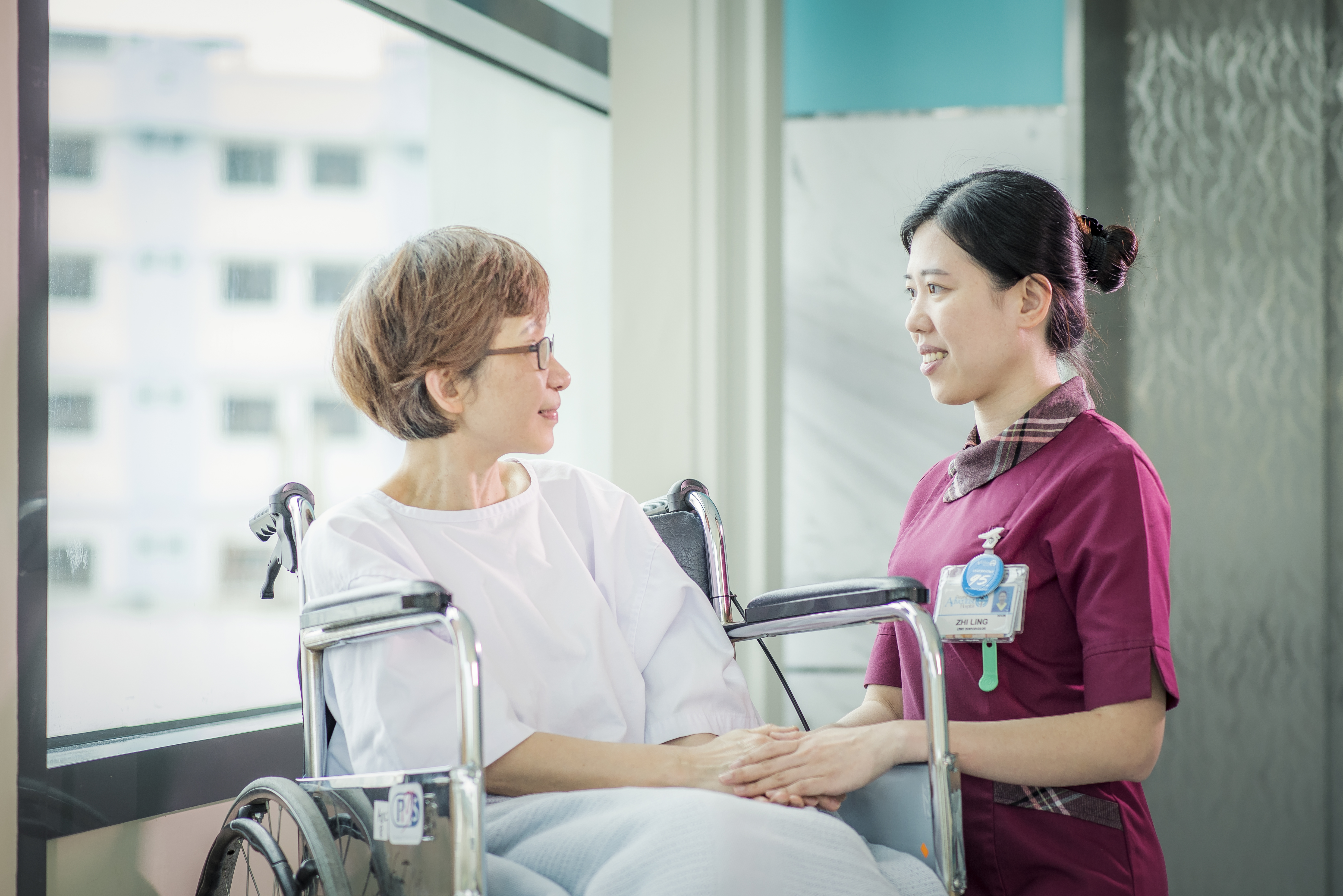 What is Quality and Patient Safety?
Quality and patient safety are two essential pillars of healthcare. Quality can be defined as providing the right care at the right time to the right person with the best possible outcome. Patient safety is the prevention of errors and adverse effects associated with healthcare.
The Agency for Healthcare Research and Quality (AHRQ) provides a more detailed definition of quality as "doing the right thing at the right time for the right person and having the best possible result." This emphasizes the importance of providing individualized care that is based on the patient's specific needs and circumstances.
The World Health Organization (WHO) defines patient safety as "the prevention of errors and adverse effects to patients associated with health care." It highlights the importance of creating a healthcare system that minimizes the risk of harm to patients.
Penang Adventist Hospital is committed to continuously improving the quality of care we provide through our organization-wide Quality and Patient Safety Plan and initiatives, monitoring key quality indicators, and ensuring that we meet and maintain local and international accreditation standards.
We believe in creating a culture of continuous quality improvement and safety - reviewing processes, implementing improvement activities, being customer-focused, total involvement and utilizing measured data.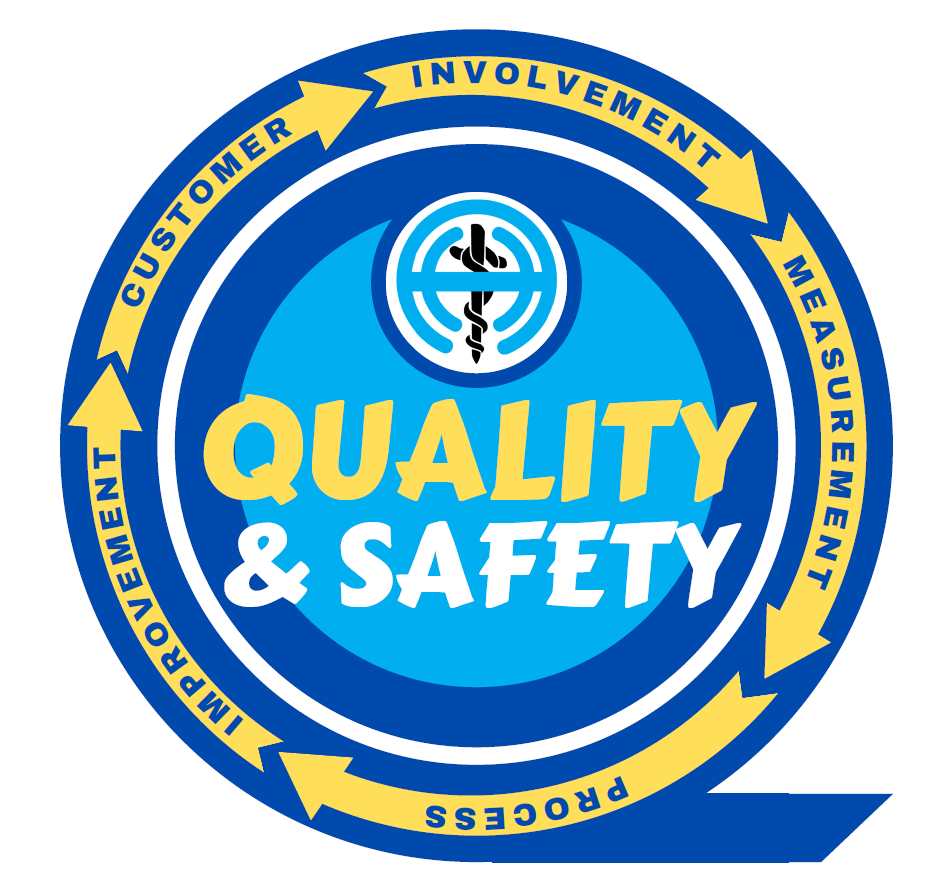 International Patient Safety Goals
The International Patient Safety Goals (IPSG) were developed in 2006 by the Joint Commission International (JCI) and compliance with IPSG is monitored in all JCI-accredited hospitals. PAH has employed a variety of measures to achieve these goals.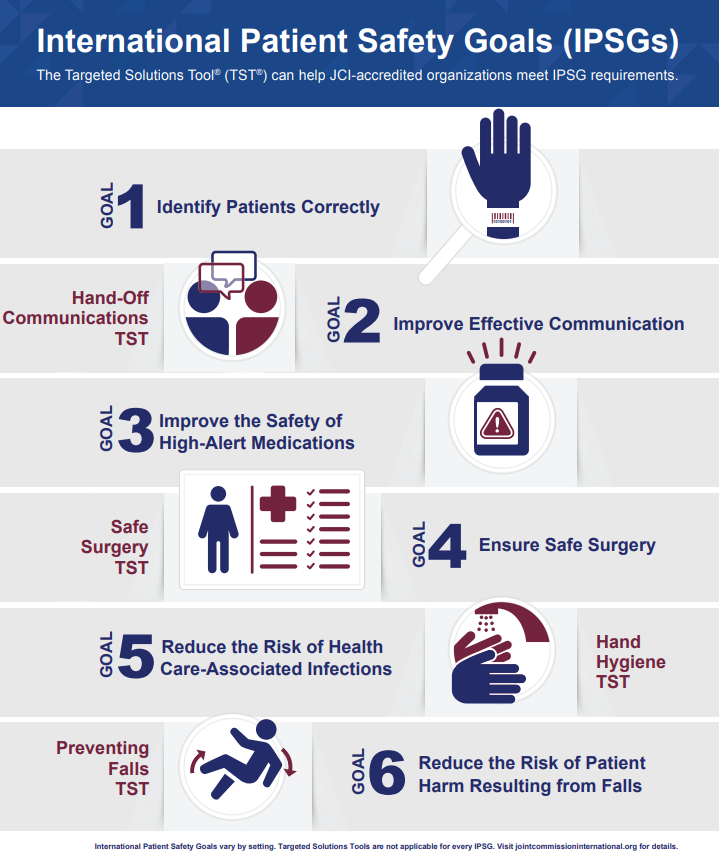 Goal 5 Reduce the Risk of Health Care-Associated Infections (HCAI)
Healthcare-associated infections (HCAIs) are the most common adverse events affecting patients. The pathogens responsible are often carried on health workers' hands, and hand hygiene breaks the chain of infection.
With that aim in mind, PAH has implemented - WHO's 5 Moments for Hand Hygiene, 7 steps to wash your hands and 8 steps to sanitize your hands with alcohol-based hand rubs.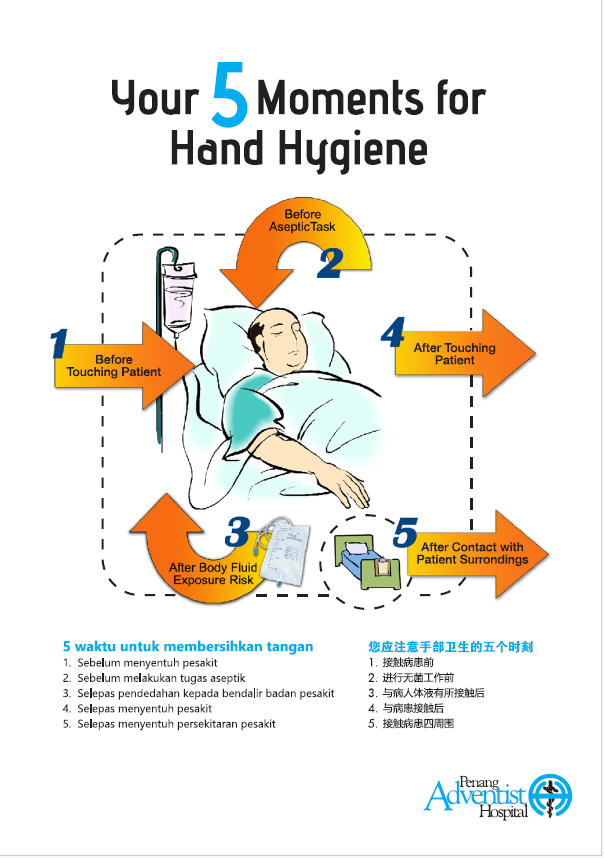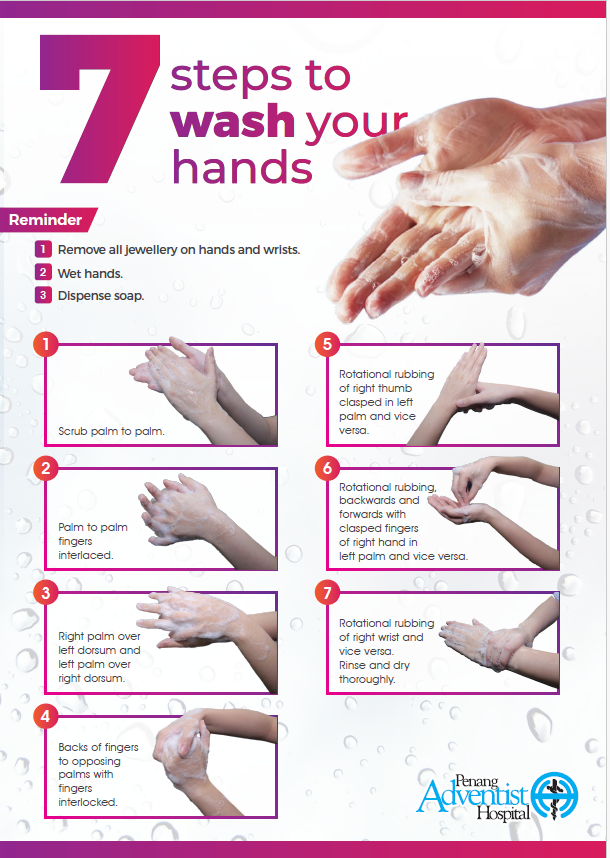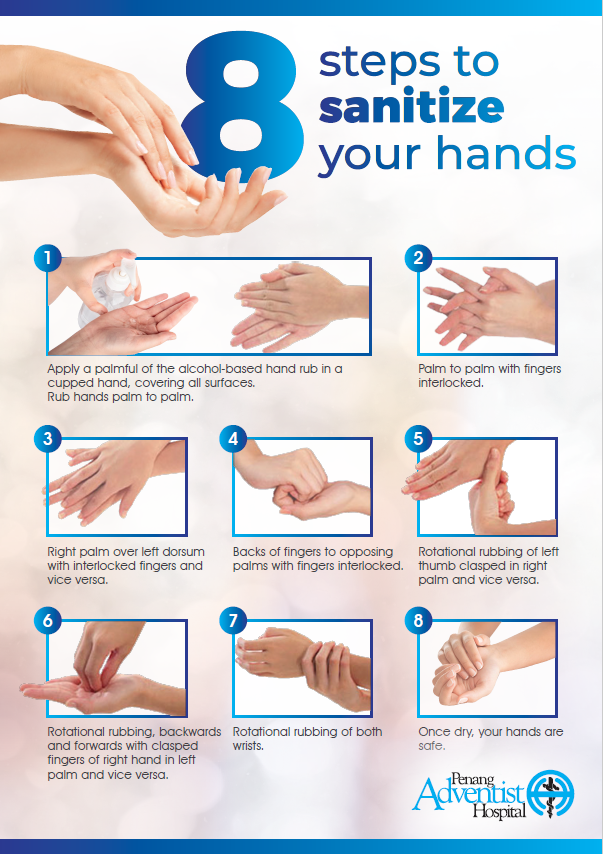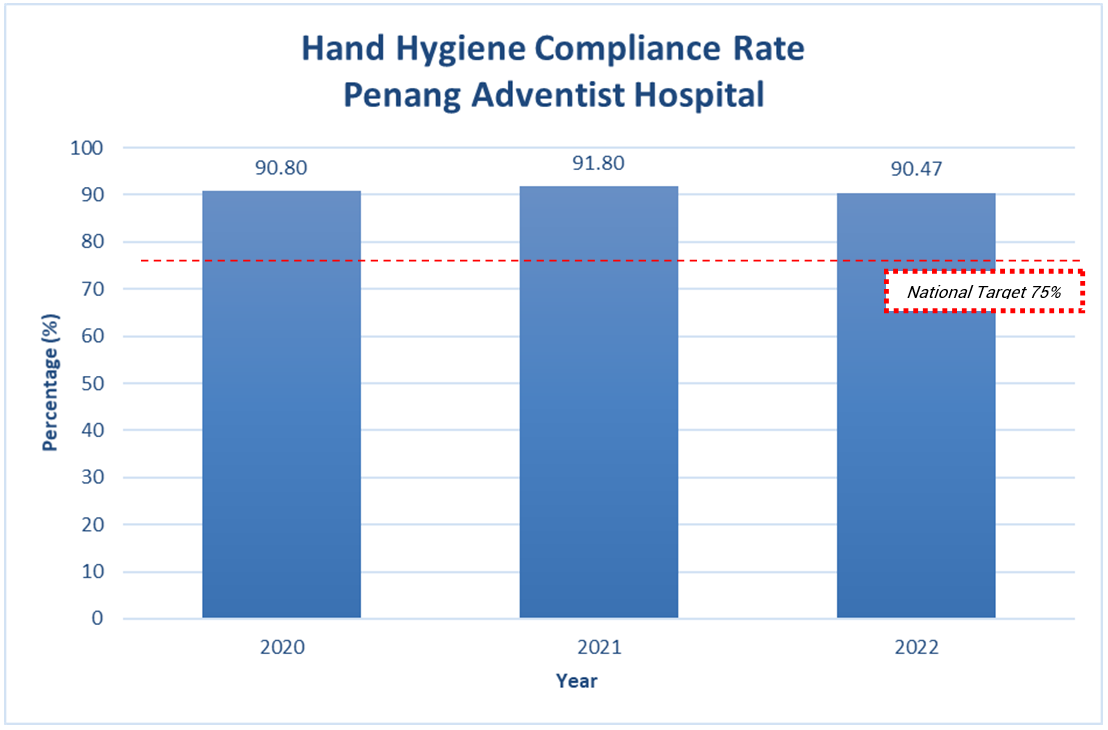 We believe in involving our patient in their care and to speak up for safe care – "Ask me if I've washed My Hands" is one of the initiatives to ensure we do what we have promised in delivering care.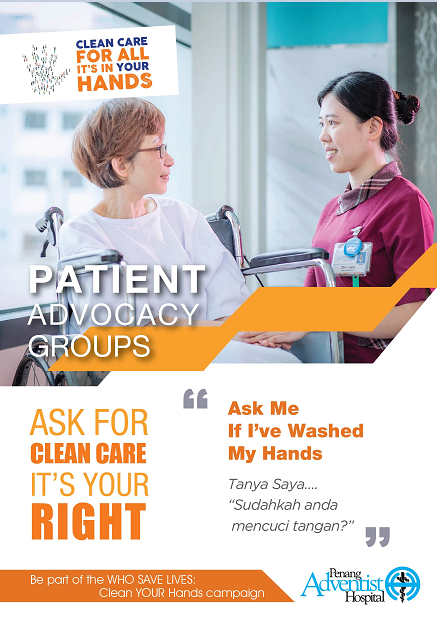 Remember 5 May is World Hand Hygiene Day! Saves Lives, Clean Your Hands!