JCI (5th Cycle, 2019 – 2022)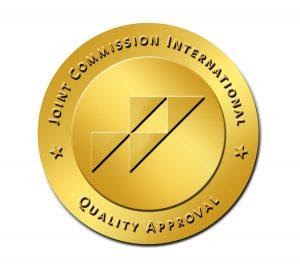 In 2007, Penang Adventist Hospital received the Joint Commission International (JCI) accreditation. JCI is the leader in accreditation, with more than 10 years of experience across the full spectrum of healthcare organisations. JCI accreditation represents the "Gold Seal of Approval" in healthcare and provides the most comprehensive evaluation process.
MSQH (6TH CYCLE, 2019 – 2023)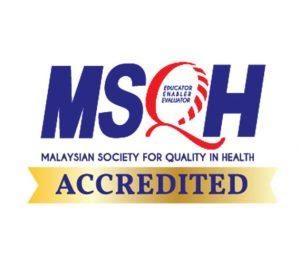 The Malaysian Society for Quality in Health (MSQH) is an independent, not-for-profit organisation working actively in participation with healthcare professionals to ensure safety and continuous quality improvement in providing healthcare facilities and services in the country.
BFHI (5TH CYCLE, 2017 - 2020)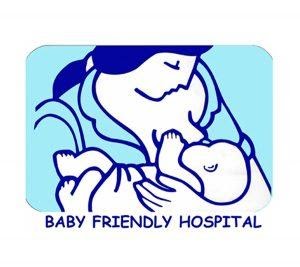 The Baby-Friendly Hospital Initiative (BFHI) was launched by the World Health Organisation (WHO) and United Nations Children's Fund (UNICEF) in 1991, following the Innocenti Declaration of 1990. The initiative is a global effort implementing practices that protect, promote and support breastfeeding.
HPH (2ND CYCLE, 2017 – 2021)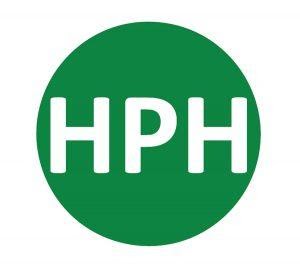 Penang Adventist Hospital has just become a member of the Health Promting Hospital Network (HPoH) – the very first hospital in Malaysia, as of January 2013. Initiated by World Health Organization, the mission of HPH network is to improve the quality of health care of both hospital patients and staff through evidence-based health promotion services. As an accredited HPH hospital, PAH strives to achieve better health gain for our patients and staff with an integrated and comprehensive health promotion services.
HALAL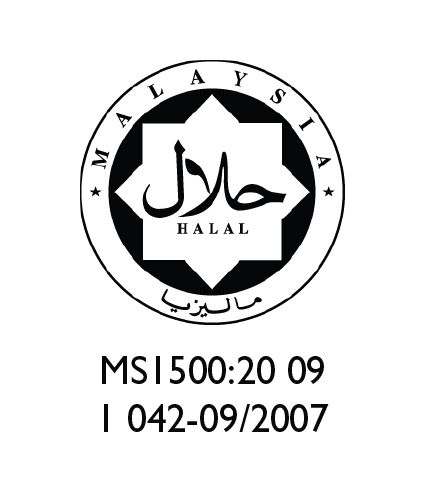 The hospital's main kitchen, cafeteria and commissary are halal certified.