Year 1924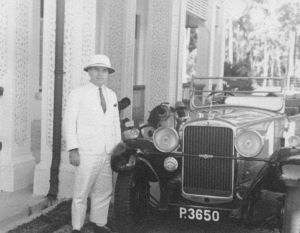 Dr Earl Gardner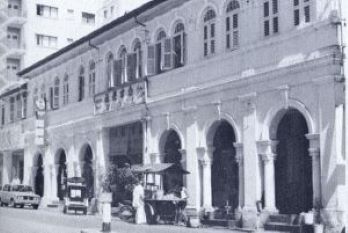 108 Muntri Street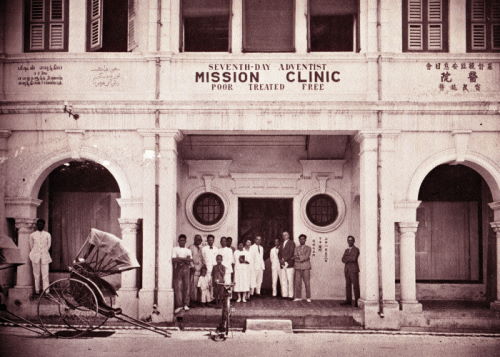 "Poor Treated Free" sign at Seventh-day Adventist clinic
It all began with Dr. Earl Gardner opening the first Seventh-day Adventist clinic in Malaysia at 108 Muntri Street, Penang on December 12, 1924.
Symbolic of the large sign outside the clinic, "Poor Treated Free", Dr. Gardner devoted his life to helping the poor and sick. His clinic was never empty.
---
Year 1931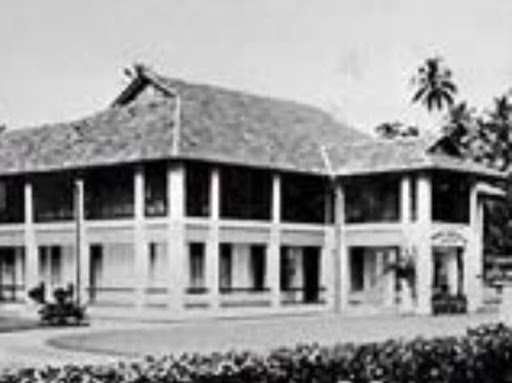 Penang Sanitarium and Hospital
The good reputation of the clinic led to the construction of a hospital at 465 Burmah Road in 1929. It was completed in 1931 and by early 1932, the hospital saw its first patient.
Meanwhile, the clinic at Muntri Street was relocated to 511 Chulia Street in 1932. A final move was made in 1939 to 422 Chulia Street.
---
Year 1941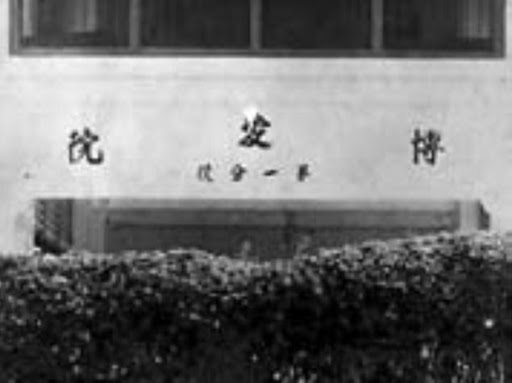 The Love Hospital
In 1941, the Japanese invaded Penang. They took over the hospital and renamed it 'The Love Hospital'.
Two years later, the left-wing, also known as 'The Japanese Wing', was built.
---
Year 1945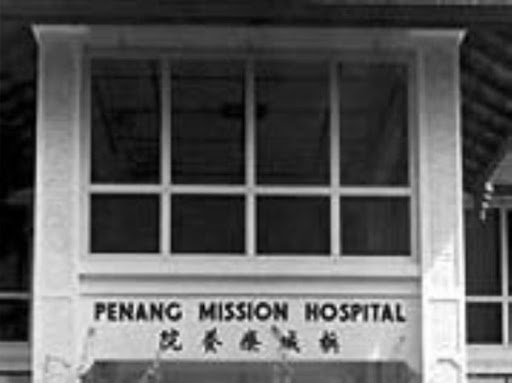 Penang Mission Hospital
After the war, the hospital was renamed 'Penang Mission Hospital' and eventually returned to its original name, 'Penang Sanitarium and Hospital'.
---
Year 1958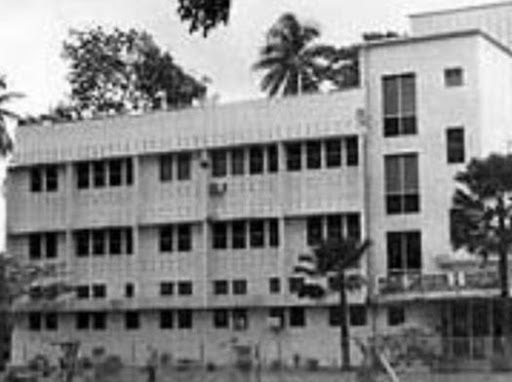 Right wing of hospital built
An expansion was necessary with increased patient demand. In 1958, the right-wing was built. This enabled the hospital to provide first-class private wards, modern operating theatres and delivery suites. Following that, the maternity suite and neonatal nursery were opened in 1966.
---
Year 1960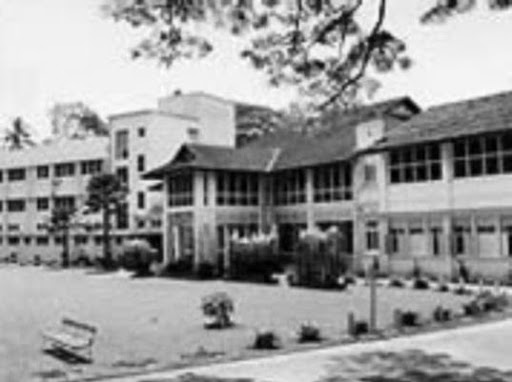 Penang Adventist hospital 1960
The hospital received its current name in the late 60's (Penang Sanitarium and Hospital) Penang Adventist Hospital.
---
Year 1980s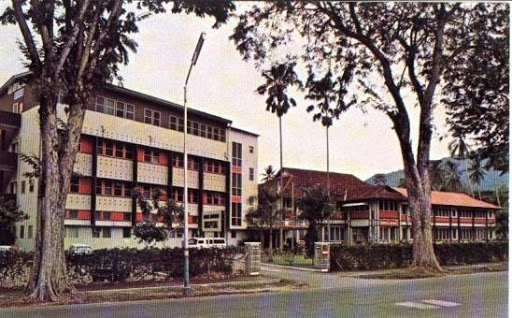 Penang Adventist hospital 1980s
The momentum of Penang Adventist Hospital's progress accelerated in the 1980s. In 1987, the Heart Centre was set up and it was also then that the hospital performed the first open-heart surgery in Northern Malaysia.
---
Year 1990s
Believing that nurses are an important aspect of a hospital's service led to the establishment of its own nursing college, Adventist College of Nursing & Health Sciences (ACNHS) in 1993.
In the late 90s, a new five-storey extension housing a five-theatre operating suite, a ten-bed Intensive Care Unit, delivery suites, a Neonatal Intensive Care Unit, an Imaging Department, Physiotherapy Unit and three floors of patient wards were built.
Current Adventist Lifestyle Centre, formerly known as Adventist Wellness Center, was set up in 1995. It was the first of the kind in Northern part of Peninsular Malaysia where wellness-oriented doctors are stationed to do wellness health screening for clients.
Late 90s – Cosmetic & Reconstructive Centre
---
Year 2000s
PAH was the first private hospital in Malaysia to achieve Joint Commission International (JCI) accreditation. It has also been awarded the Malaysian Society for Quality in Health (MSQH) accreditation and achieved the Baby Friendly Hospital Initiative (BFHI) status. PAH was also the first hospital in Malaysia to become a member of the Health Promoting Hospital Network (HPH).
---
Year 2010s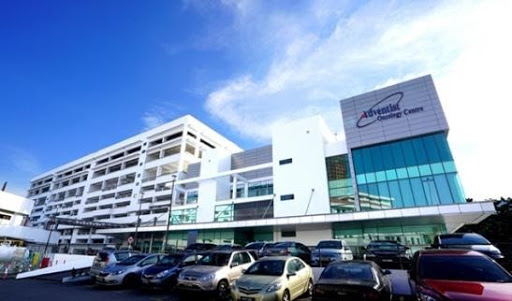 Adventist Oncology Centre
In 2015, the hospital collaborated with National Cancer Centre Singapore (NCCS) to set up the Adventist Oncology Centre (AOC), a three-storey building comprehensively dedicated to cancer services.
In 2018, the Heart Centre was relocated to a space that more than double the size of its previous location to meet the increasing demand of the local and international patients.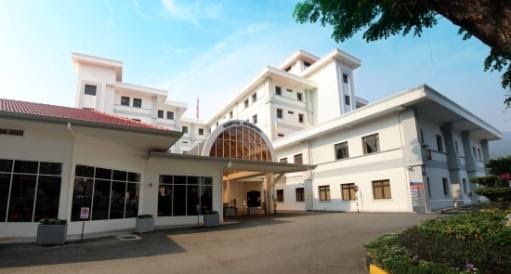 Penang Adventist hospital
Today, Penang Adventist Hospital has grown to become a tertiary healthcare institution equipped with 254 beds inclusive of 10 intensive care unit (ICU) beds, 9 high dependency unit (HDU) beds, and 10 neonatal ICU (NICU) beds, a one-stop clinical laboratory, a bakery producing delicious yet healthy products, and chaplaincy service to meet the spiritual and emotional needs of patients.
Remaining true to its root as a non-for-profit hospital, Penang Adventist Hospital continues to carry out the charitable work of Dr Gardner. Under the umbrella of the hospital, exists a medical social service and several funds to assist the needy and sick.
As the hospital cruise ahead with its journey, it will proudly carry on with its founder's legacy of caring and healing.